Because of Gaspar Noe's particular style, it doesn't take the audience very long to recognize his films, which is something every director aspires to achieve. He has the special ability to tell stories in an unconventional way, although some audiences might find the unconventionality of his films boring and redundant. His vision is definitely something that should be recognized.
The plot of Love revolves around the romantic adventure between Murphy and Electra, which turns into a nightmare when they meet a teenager named Omi. The explicit sexual scenes (which in my view are a bit excessive), drug experimentation, extreme behaviours and internal angst are present throughout the film.
The story is about a classic heartbroken couple, but it's how the director presents the series of events that make it such a distinguished movie. We find ordinary situations and characters whose common lives start to get gradually complicated until the point of no return.
Along the movie, tragedy, inminece, enjoyment and the inevitable are the main characteristics of this piece. All of them, coexisting together and being present in the characters' lives. Noe emphasizes what the characters think, feel and want. Moments of joy and energy, with hopes of a promising future, are starkly contrasted with moments of darkness and hopelessness.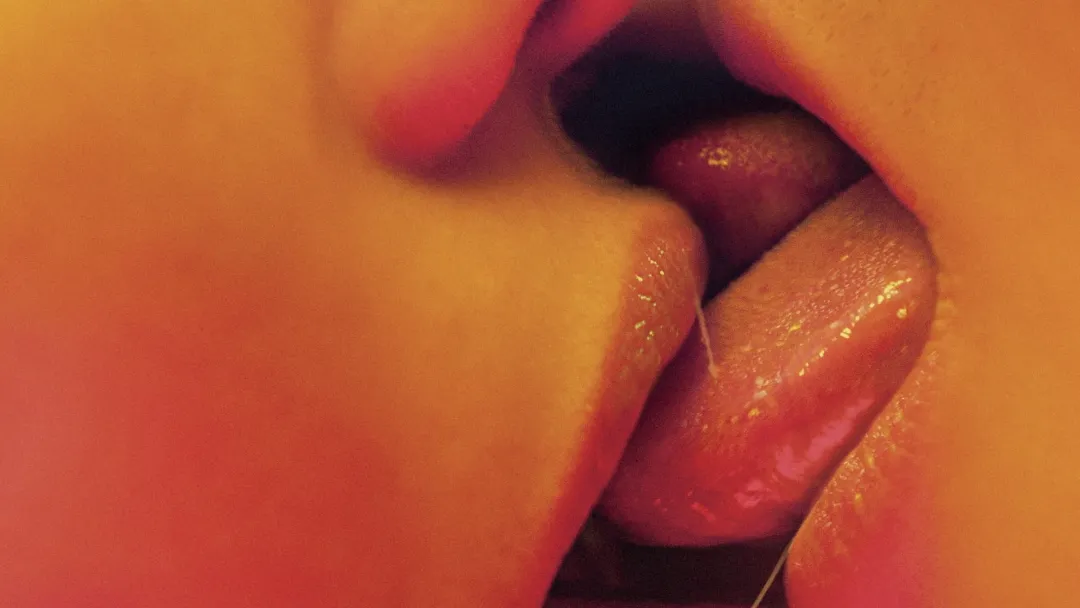 Love is a great film in many aspects, but the acting and photography take the cake. With the actor's realistic performance, the audience could feel the deep love and despair the characters felt for one another. There's evidence of this throughout the film. But a good example is when Murphy tells Electra that he got Omi pregnant. The mood between the characters completely changes after this moment, and the audience can feel it— strengthening the connection between character and viewer that gets bigger when the music starts playing. There's a range of genres of music heard throughout the film — from psychedelic rock like Pink Floyd and John Frusciante, and classical music like Erik Satie to more jazzy sounds like Funkadelic.
There aren't many negative things to say about this movie. It's clear that Noe put a lot of effort into the explicit scenes, from the type of shots to the lighting and the camera work — making them look really poetic and beautiful but at the same time, very long. In the end,the film accomplished what every director wants: to show a point of view and to keep the audience thinking after the movie ends.