This year, three vampire-themed films were featured at the ongoing 80th Venice Film Festival: El Conde, Le Vourdalak and Humanist Vampire Seeking Consenting Suicidal Person. Fans of this genre are in luck!
But why are so many vampire-themed films coincidentally being released this year? I remember reading about an interesting phenomenon in an article quite a long time ago that uses zombies and vampires to explain American politics: In general, when Republicans are in power, everything is about zombies, and when Democrats are in power, everything is about vampires. It mentioned that the right fears vampires because they are viewed as immoral sexual deviants, while the left fears zombies because they are seen as mindless consumers.
Anyway, the vampire theme is undoubtedly a social plague. Based on the inclusion of the tyrant Augusto Pinochet and Chilean history in the trailer of El Conde, can we speculate that it is related to the election turmoil in neighboring Argentina this year? It remains to be verified.
Well, that is not the focus of this article. Instead, let's take this opportunity to look back on several key moments in the history of vampire films.
Birth
Since the birth of cinema, vampires have made their appearance on the big screen and become regular figures in early Western horror movies.
Most vampire movies are adaptations of the novel Dracula written in the 19th century by Irish writer Bram Stoker, including the first vampire movie directed by Carl Laemmle, Dracula, which was released in 1921 and was banned due to copyright issues.
The following year, German director F.W. Murnau's Nosferatu faced the same issue, but it was still circulated and considered a representative work of German expressionist films.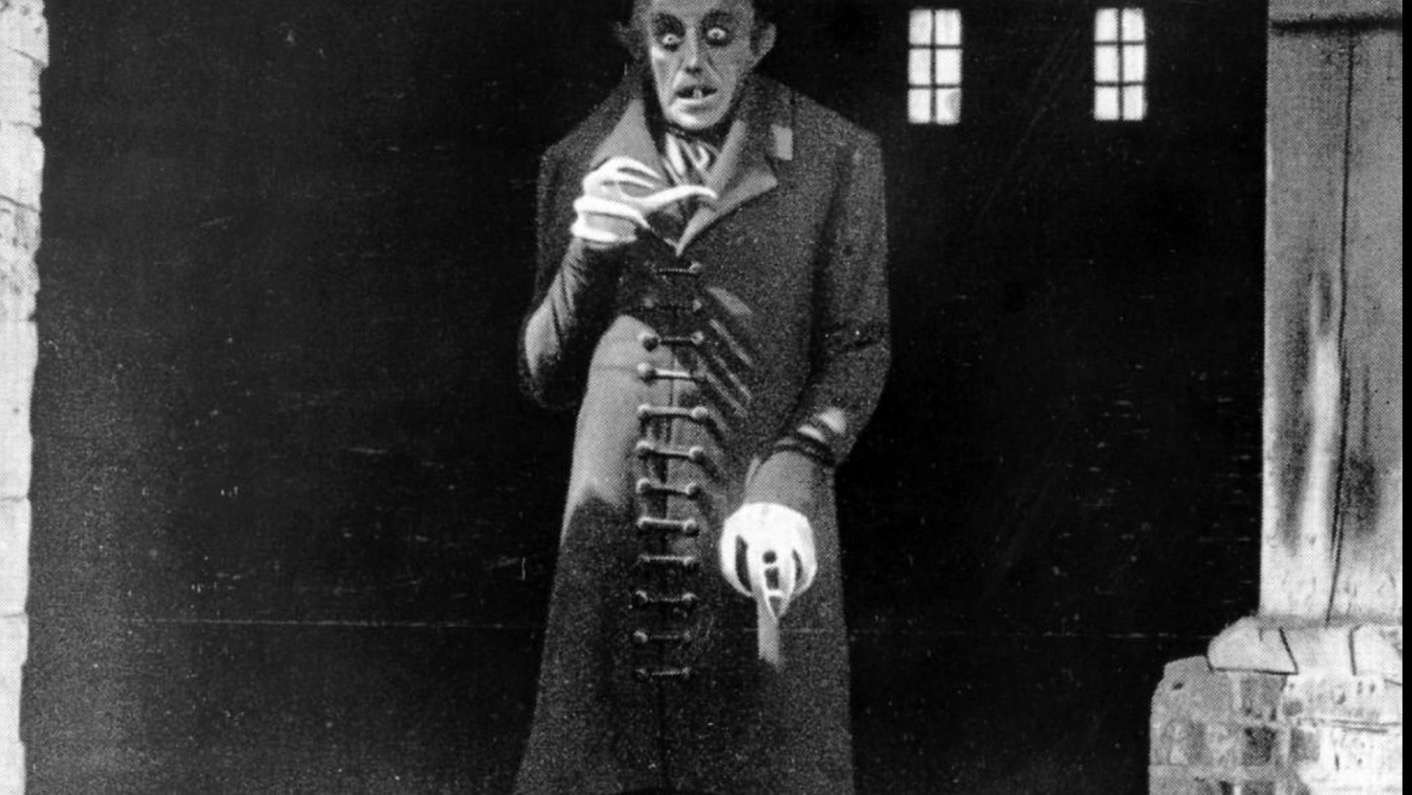 In the early days, vampires were depicted as monstrous beasts - thin as skeletons, with pale skin, sharp fangs, and long nails. They would wake up from coffins in castles every night, suck human blood, and wherever they went, plagues broke out, leaving corpses everywhere. In short, the more terrifying their portrayal, the more marketable these movies were.
Elegance
In 1931, American director Tod Browning was given the rights to produce the first official vampire movie, Dracula. It was also the first sound film to feature vampires. Along with the screams of the victims in the film, the horror caused by vampires was taken to a new height.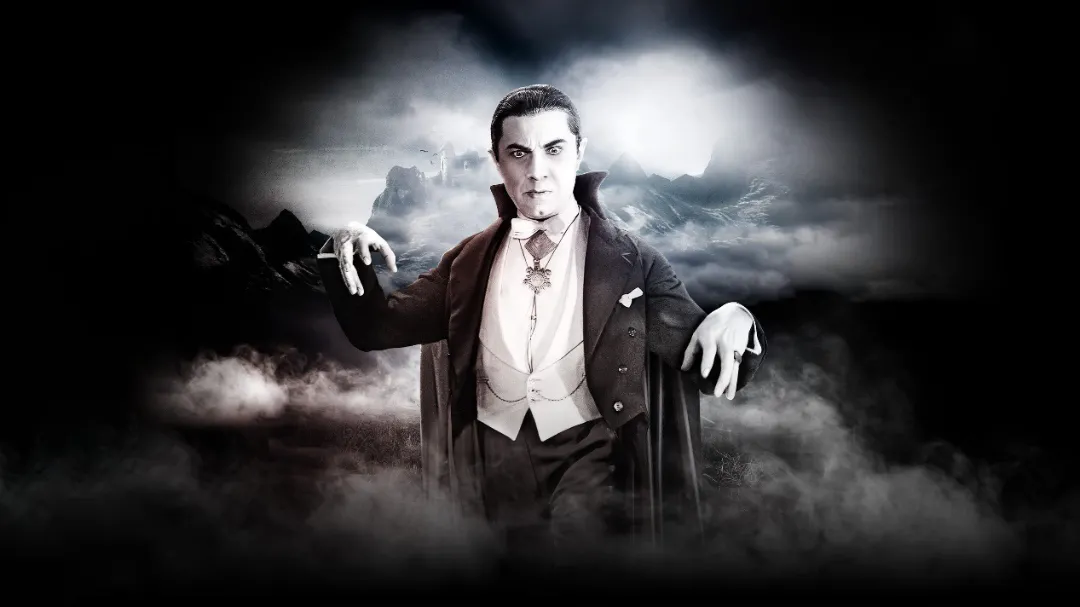 Browning's greatest contribution to vampire movies was the revision of their image to create the first gentlemanly vampire. Although Count Dracula was still an evil monster, sometimes his appearance was no different from that of ordinary people and he spoke and behaved with elegance, sophistication, and charm.
This was when vampires gradually took on a more striking and charming image than humans.
Romance
In 1992, Hollywood director Francis Coppola created a revolutionary adaptation of the original Dracula, titled Bram Stoker's Dracula, by introducing romanticism into its imagery and plot.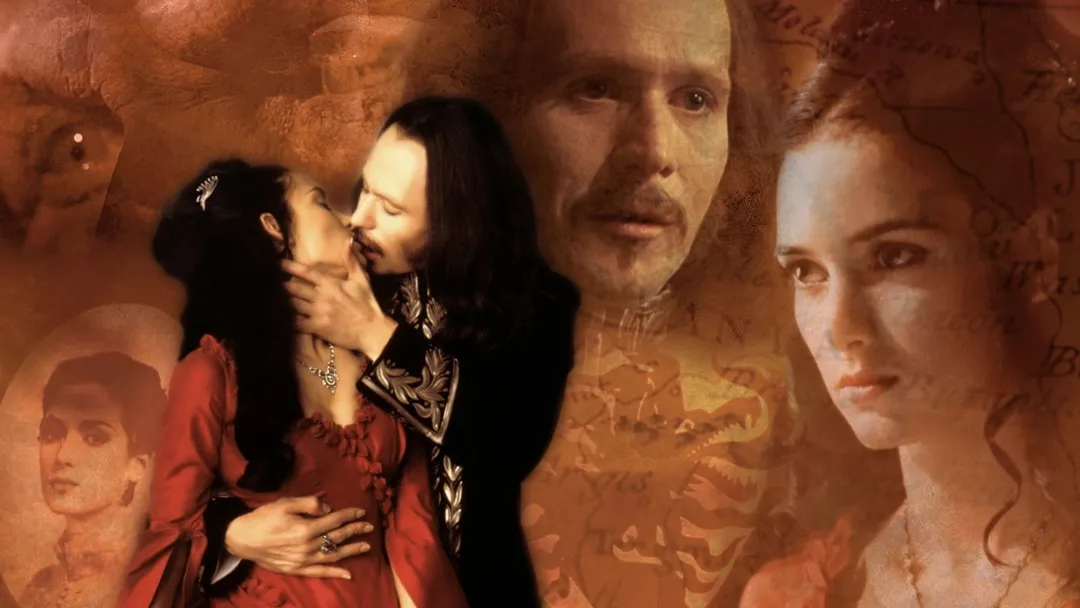 Coppola's Dracula revolves around the love between Dracula and his reincarnated lover, Mina. Count Dracula has a complicated dual personality. His evil side is demonstrated when he imprisons Mina's husband, Jonathan, in his castle in order to have Mina to himself. At this moment, Dracula appears as a dying old man. However, he is also an elegant aristocrat who has been devoted to love for four hundred years. Just like his love that withstood the test of time, his bloodthirsty cruelty is terrifying but deeply attractive. In the end, like Mina, the audience will choose to stand on his side.
Through this, the "king of vampires" transforms from a terrifying demon into an unforgettably charismatic and tragic figure who transcends social norms. This revision has a far-reaching influence on subsequent films. It breaks the stereotypes of vampires and opens the possibility of exercising creativity when designing characters with depth and expanding movie themes.
Coppola's Dracula marked the complete transformation of vampire films from the genre of horror to romance. From then on, such movies transcended beyond the horror genre and entered a broader category.
Beyond Dracula
Anne Rice's Vampire Chronicles is one of the most significant vampire novels after Dracula. In 1994, the film adaptation of Interview with the Vampire based on this novel became another classic in the history of vampire movies. It also means that vampire characters no longer have to be restricted to the on-screen image of Count Dracula.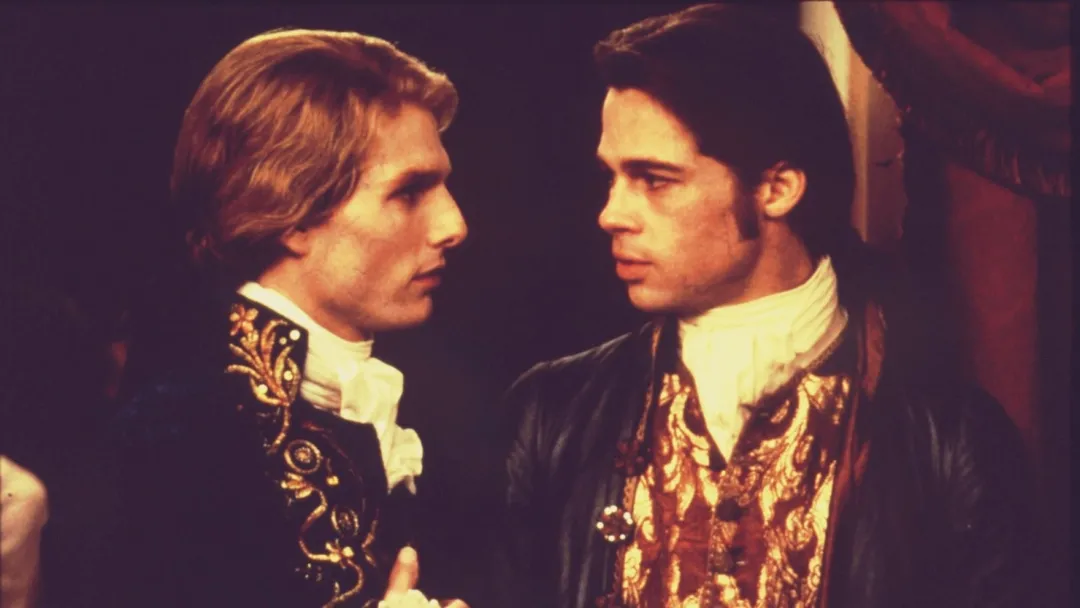 The most innovative aspect of Interview with the Vampire is the perspective of the vampire named Louis(played by Brad Pitt). He narrates the psychological torture that he suffers: although he spends centuries with Lestat(played by Tom Cruise) to dispel loneliness, he can never rid himself of the feeling of emptiness buried deep in his heart and is destined to achieve immortality only by feeding on blood in the darkness.
The audience shares Louis's feelings and goes beyond casting superficial moral judgments. They gradually move away from fear and curiosity to understanding his struggles, loneliness, and confusion.
Moreover, what is most discussed in Interview with the Vampire is its nuanced depiction of homosexuality. Many researchers have long pointed out that the vampires in Anne Rice's Vampire Chronicles actually allude to homosexuals in the contemporary American society, which are an atypical group that face alienation by the mainstream audience, as well as discrimination and oppression because of the prevalence of AIDS at that time. Therefore, they constantly compress their living spaces and can only reveal their sexual orientation in secret, which is similar to how vampires live in the dark.
Youthification
Following that, the global hit Twilight(2008) came along. This movie series ditches the old-fashioned style and epicness of the vampire theme, and introduces youthful elements of school life that are closer to people's hearts, winning the love of many young audiences and paving a new path for vampire-themed film and television productions. The TV series The Vampire Diaries, which premiered in 2009, uses a similar creative approach. It is equally well-received and is still airing today.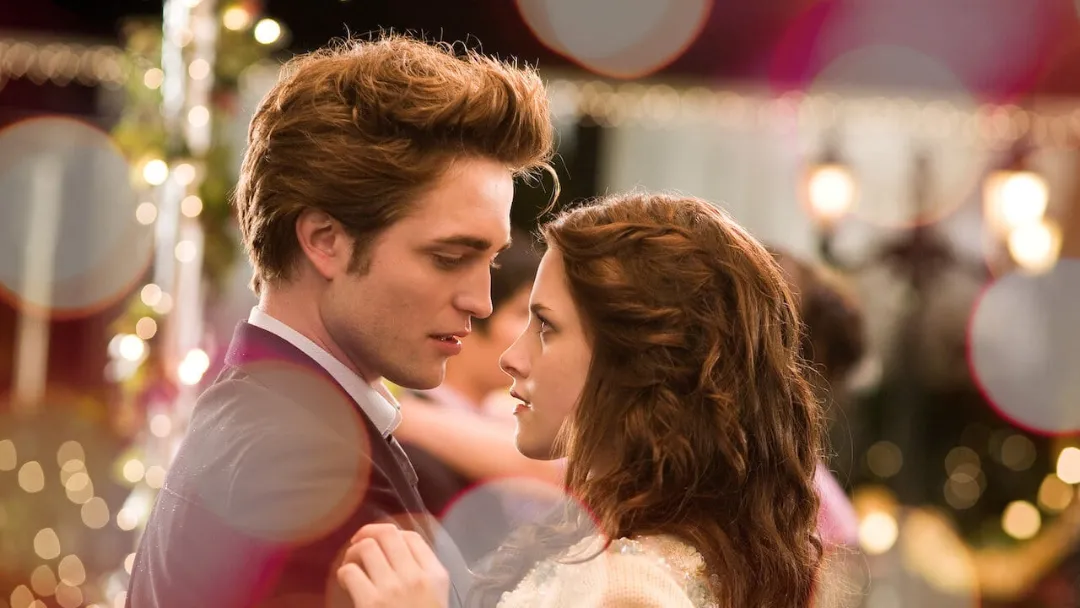 Today, the vampire theme is still very popular in Europe and the United States. It provides a transient fantasy for female consumerists that reflects their desires that are out of reach of their ordinary lives.
Finally, let's get back to Venice. The three vampire-themed works, El Conde, The Vourdalak and Humanist Vampire Seeking Consenting Suicidal Person seem to have parted ways with the "youthified" market represented by Twilight. From their titles and trailers, they seem to have returned to the path of austerity, distancing themselves from mainstream commerce and consciously developing their own niche style.
The article mentioned above: https://www.cracked.com/article_19402_6-mind-blowing-ways-zombies-vampires-explain-america.html