The sci-fi romance film "Poor Things" is undoubtedly one of the most anticipated films at this year's Venice Film Festival. Directed by renowned Greek filmmaker Yorgos Lanthimos, who has garnered international acclaim and awards in recent years, and starring the beloved Emma Stone, this film promises to be a standout.
Emma Stone, known for her exceptional talent and previously awarded the Venice Film Festival's Best Actress for "La La Land" in 2016, followed by an Oscar win the next year, takes the lead role in "Poor Things."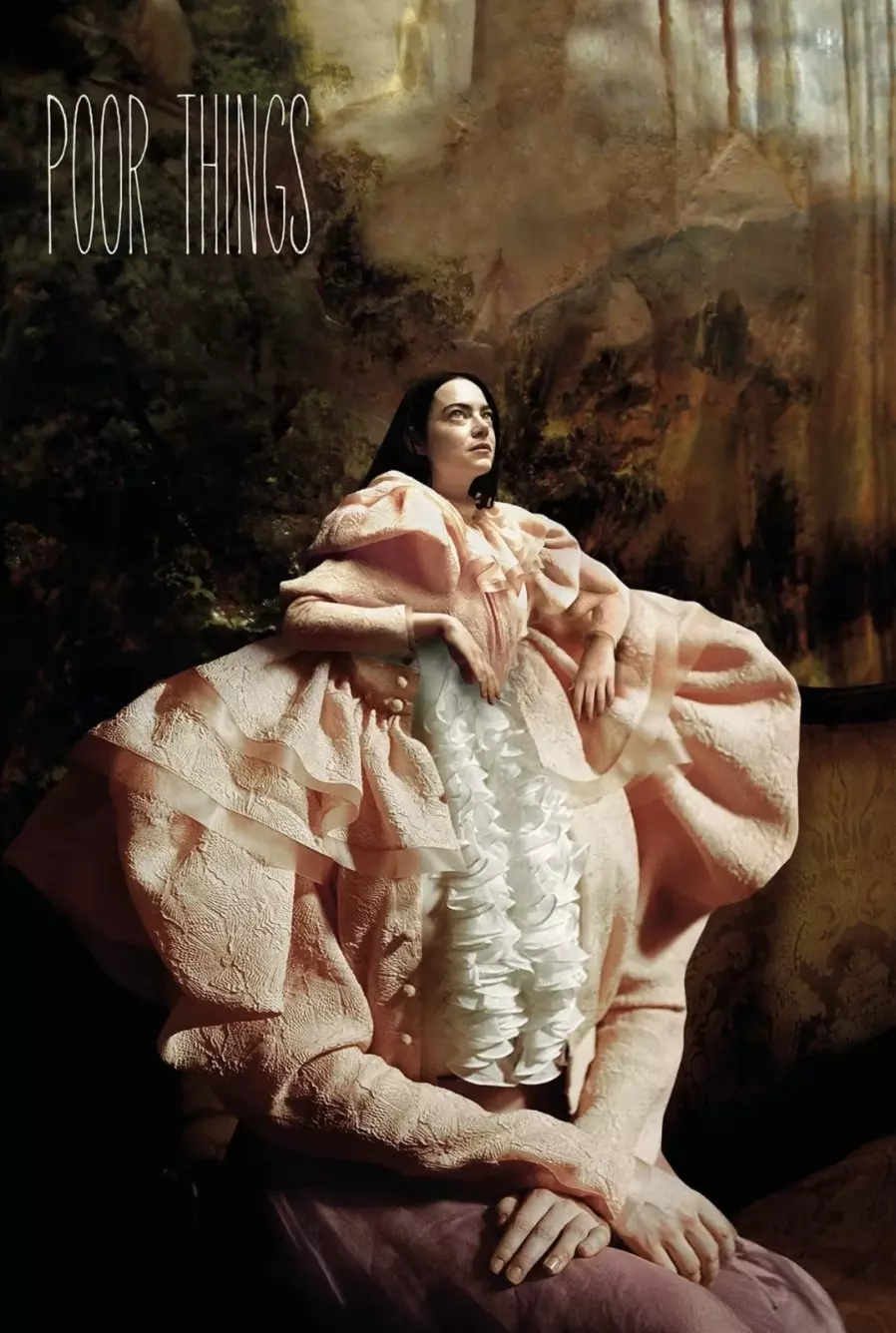 The film is an adaptation of Scottish writer Alasdair Gray's novel of the same name, set in the late Victorian era. It blends elements of realism, fantasy, and science fiction while reimagining the story of Frankenstein.
In the movie, Emma Stone portrays Bella Baxter, a woman characterized by excess desire, capriciousness, and a refusal to be constrained. Simultaneously, she is a female scientific marvel who escapes her abusive husband through a drowning incident. Willem Dafoe plays the eccentric and talented scientist, Godwin, who uses the unborn child in Bella's womb to replace her own brain and thus resurrect her.
Alasdair Gray's original story touches on a myriad of themes, including self, memory, gender, class, history, colonization, and creation. It adheres to the narrative style of the Victorian era while weaving numerous metaphors. Essentially, it is a satirical political allegory, particularly engaging in a creative discourse between male desire and female independence.
Understanding this layer of the narrative sheds light on why director Lanthimos was drawn to the story. At 50 years old this year, Lanthimos has been making films for three decades. His works are known for their unique and eccentric style, having twice competed in the main competition at Cannes and now making his third appearance in the Venice main competition with "Poor Things."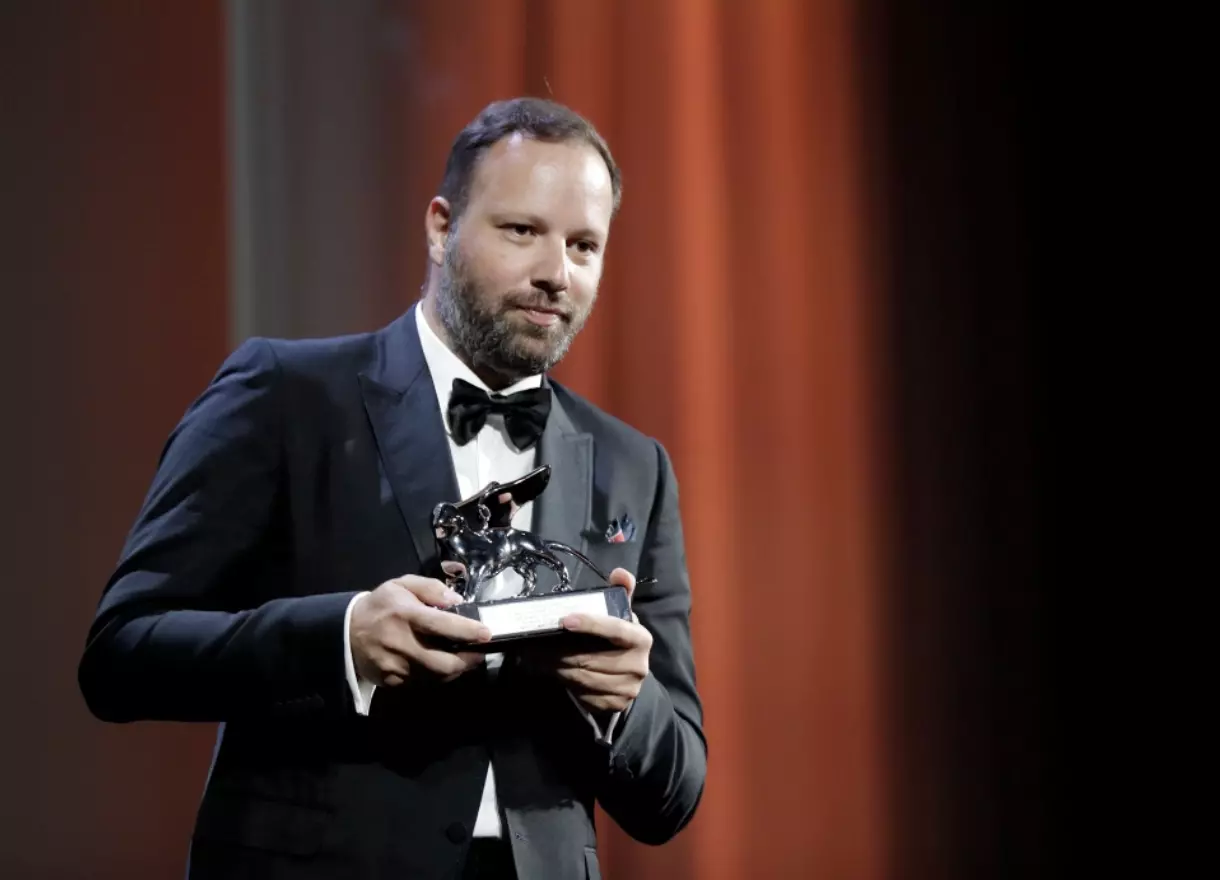 Looking back to the year he was 36, he won the prize at Cannes with "Dogtooth," making a remarkable debut. In the following years, "Alpeis" won the Best Screenplay at Venice, "The Lobster" received the Jury Prize at Cannes, "The Killing of a Sacred Deer" won Best Screenplay at Cannes, and "The Favourite" claimed the Grand Jury Prize at Venice. Lanthimos has firmly established himself as a formidable contender for Europe's top awards. This year, "Poor Things" has already earned the Golden Lion.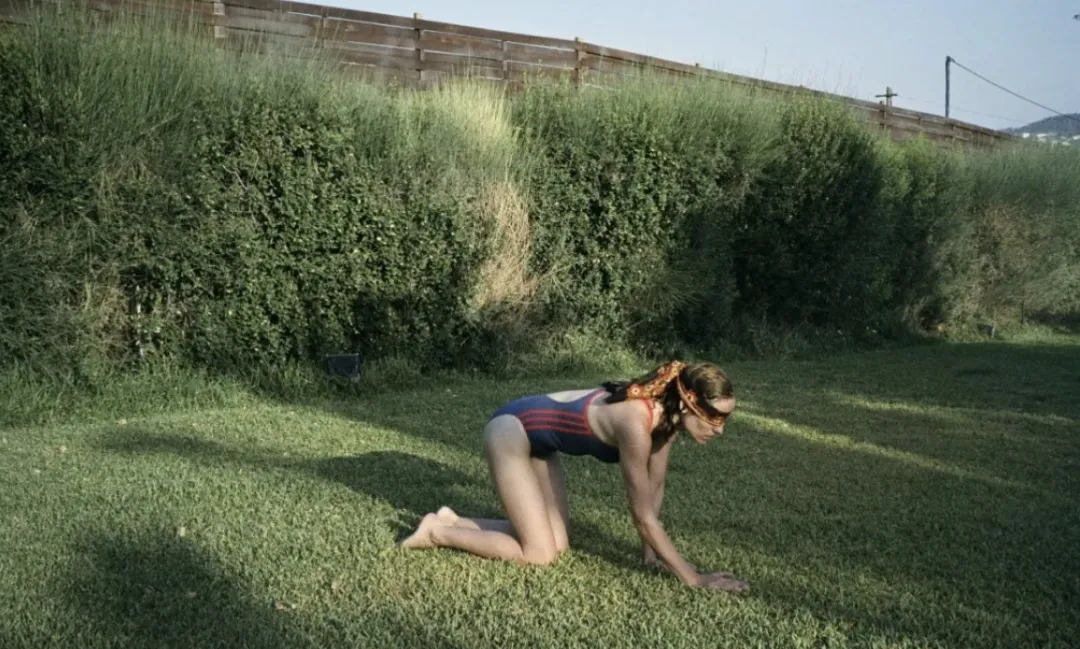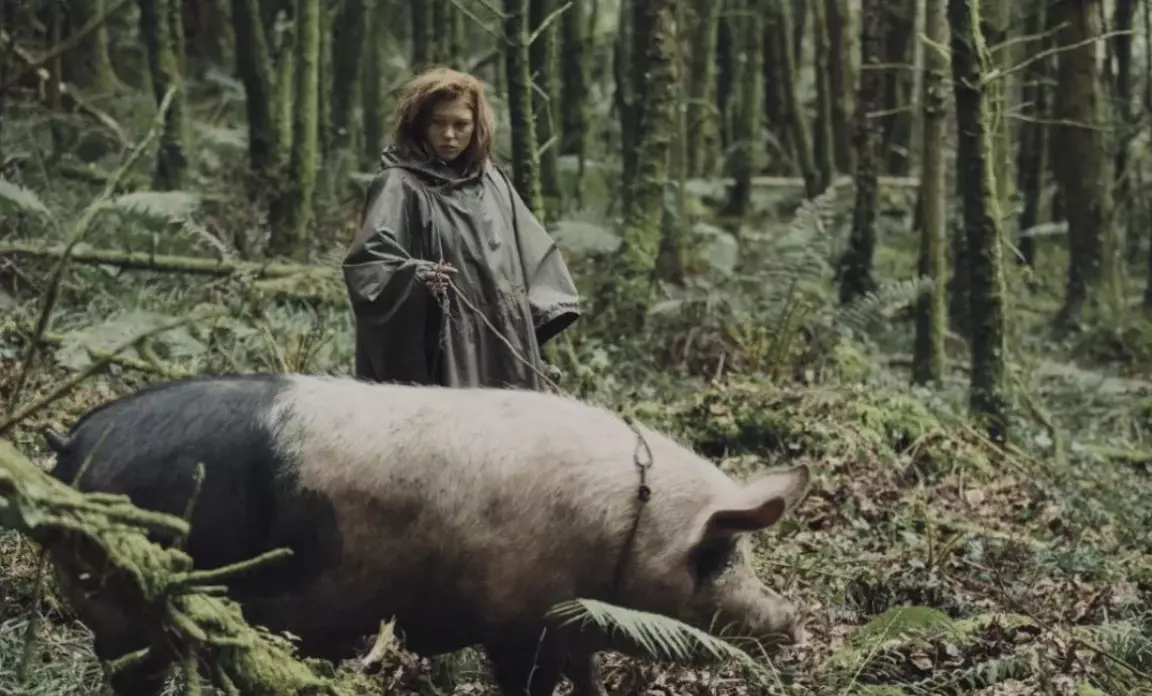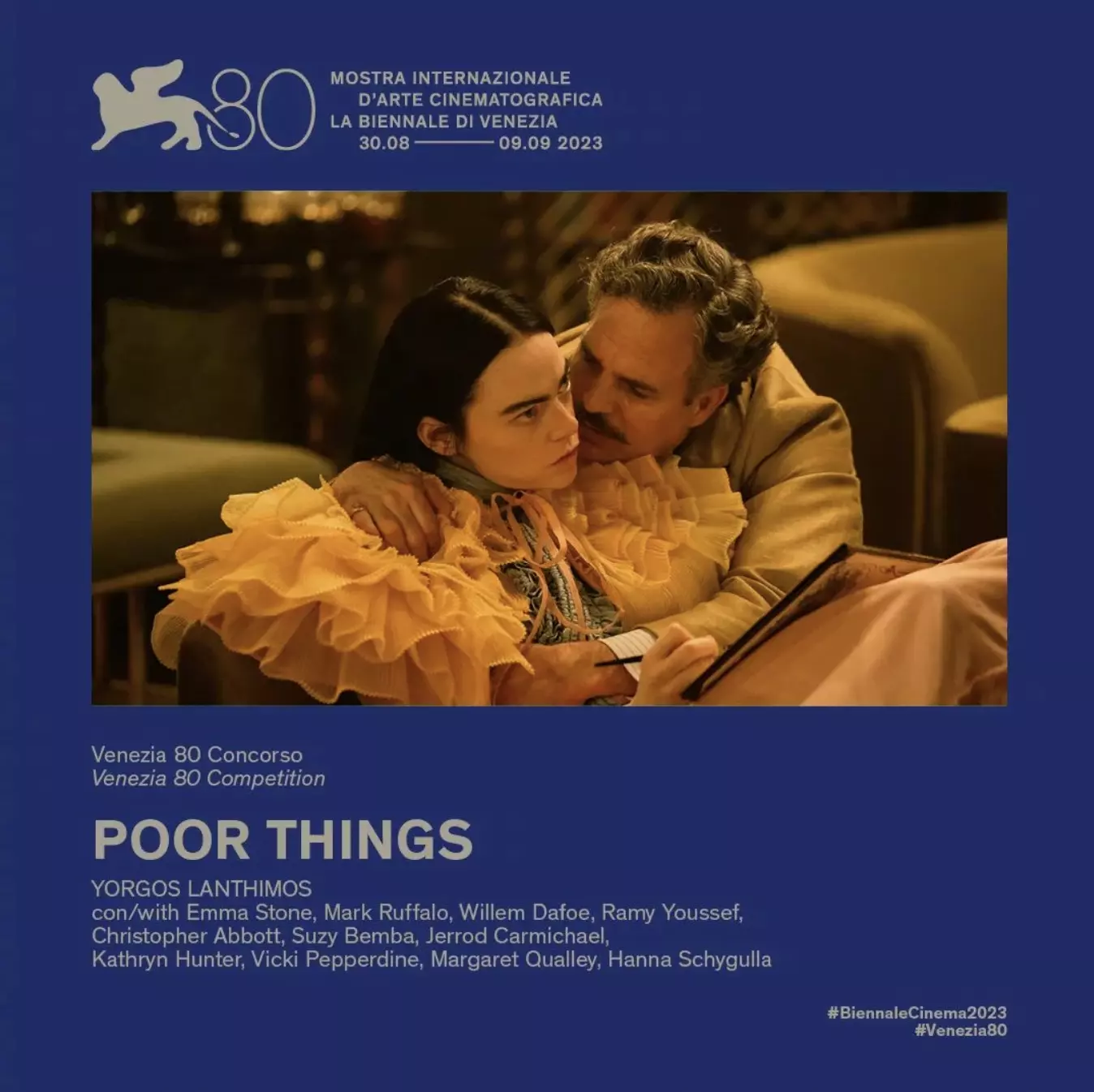 Two points dominate discussions about the film. First, its exceptional quality has earned it outstanding reviews and positioned it at the forefront of this year's Venice Film Festival. Second, Emma Stone's daring and explicit scenes have garnered significant attention. The film features numerous intimate and sexually explicit moments, making it a rarity at this year's Venice Film Festival and even the broader festival circuit.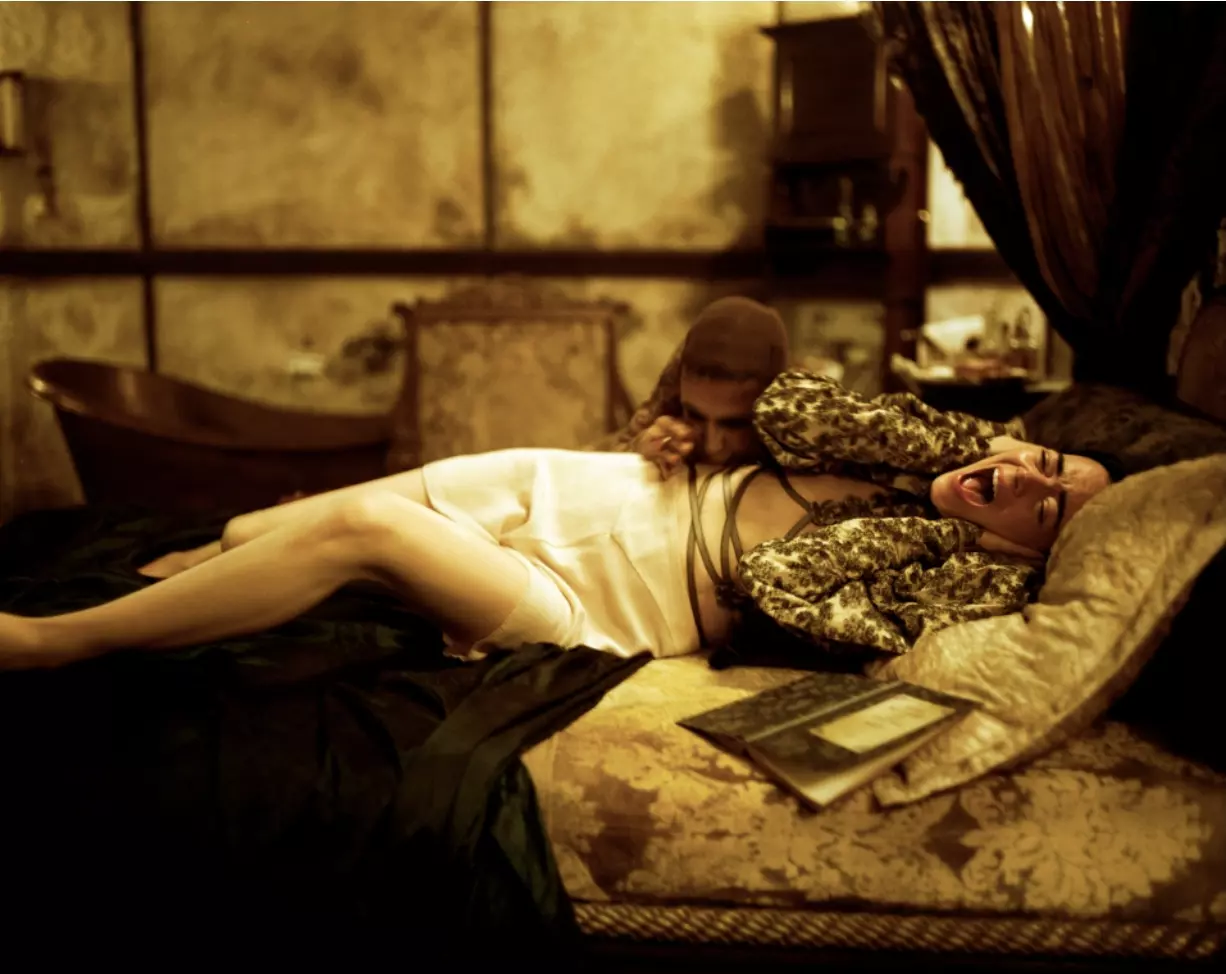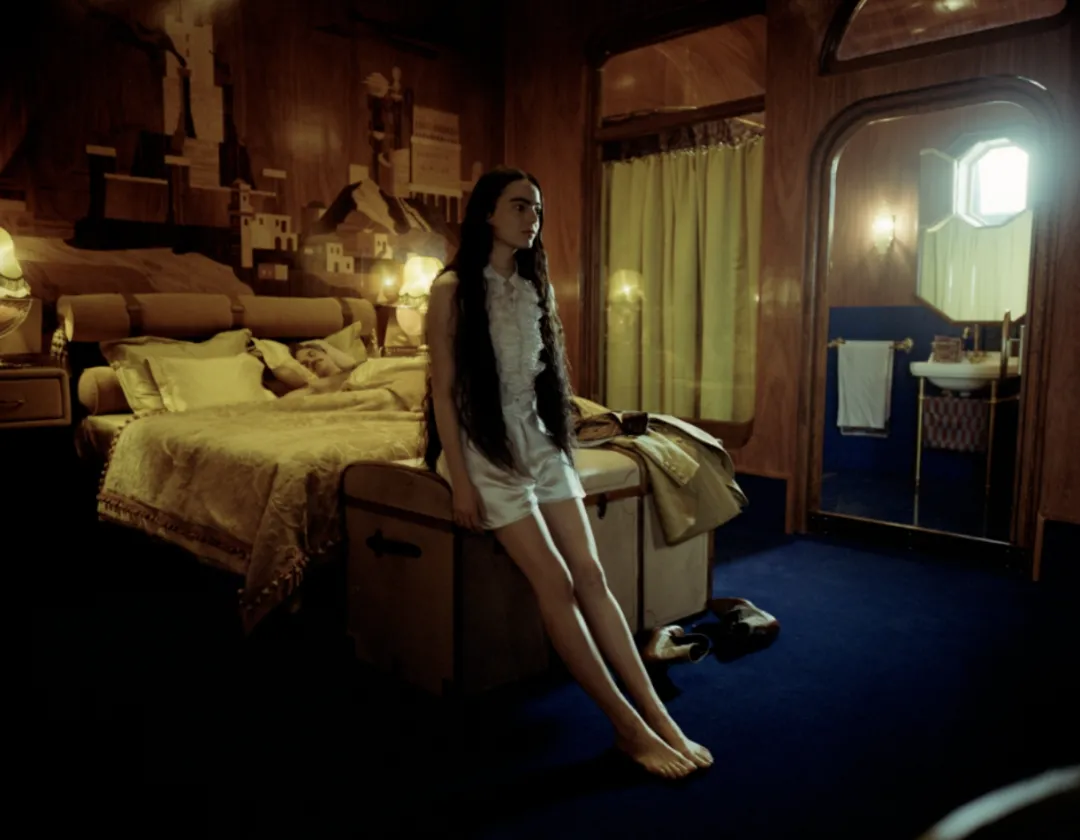 Sexuality is undeniably a central theme of the film, but Lanthimos avoids sensationalism. Instead, every scene serves Bella's awakening. It is, at its core, a story of a woman's growth, from infancy to experiencing her first menstruation, from her initial foray into the forbidden pleasures to embracing her body, from being "chosen" to becoming a "chooser," and finally, recognizing the importance of intellectual pleasure over physical satisfaction. This transformation is portrayed through a series of intimate encounters and conversations with various men Bella meets along her journey.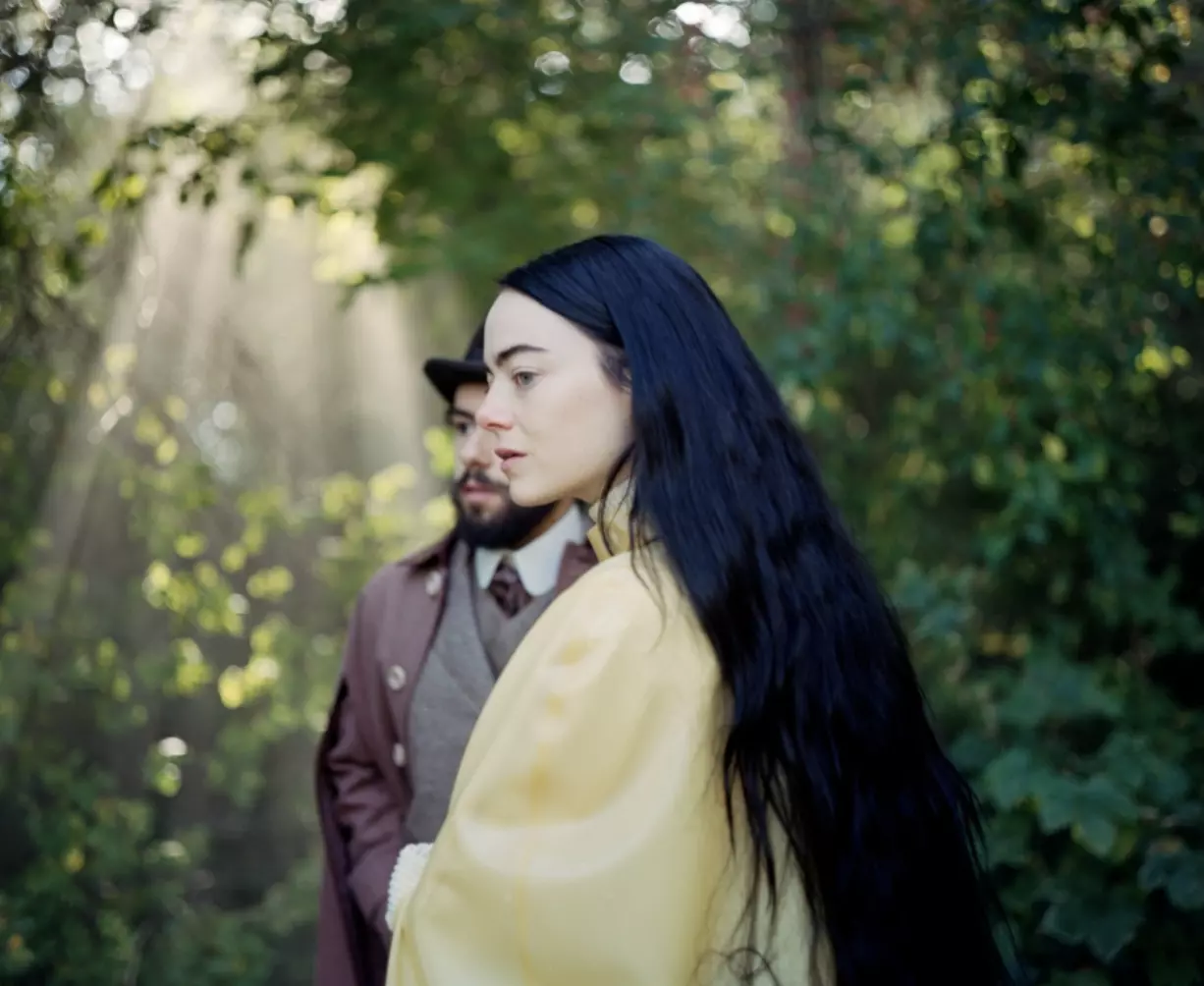 Watching "Poor Things" naturally evokes thoughts of "Barbie." While they share many thematic similarities, "Poor Things" surpasses "Barbie" in terms of execution. From a personal perspective, "Barbie" may be somewhat straightforward and slogan-driven, whereas "Poor Things" adeptly balances expressions of female self-awareness, emotional awareness, and bodily awareness while delivering a scathing critique of this hypocritical patriarchal society.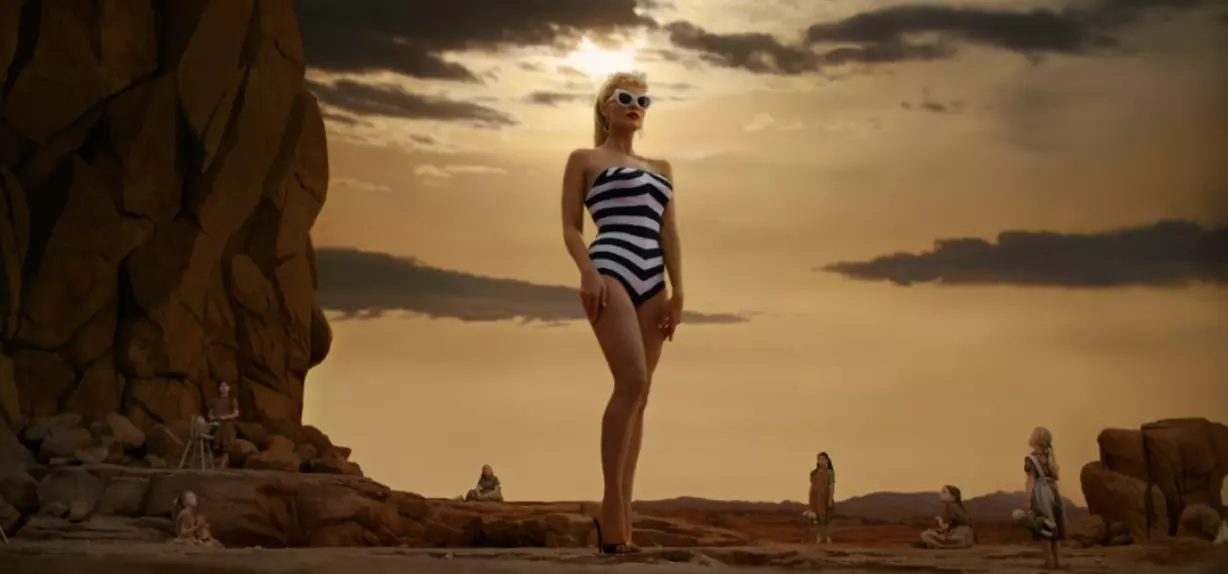 Christopher Nolan has famously stated that he wouldn't make a film centered on women, but Lanthimos excels at it. He is fortunate to have Emma Stone, an actress determined to push her boundaries. Stone's breakthrough in this film isn't merely about daring nudity and explicit sexual scenes; it's about stripping down to the essence of acting.
In this 140-minute film, Emma Stone portrays a woman's entire life, accentuated by the tragic backdrop reminiscent of Frankenstein. She convincingly takes Bella from infancy to a woman who can see through society's façade, a remarkable journey. She makes us believe that female-driven films can offer more than just a gender dichotomy and flag-waving; they can be smart, and appealing to all genders.
Apart from Bella, the film introduces three key male characters: Duncan Wedderburn, played by Mark Ruffalo; Godwin Baxter, portrayed by Willem Dafoe; and Max McCandless, played by Ramy Youssef. These three men represent different phases in Bella's life. Godwin, the creator and "god" in Bella's eyes, is both a fatherly figure and a man driven by desire, which complicates Bella's role as an experiment. When Bella flees, he immediately seeks a replacement.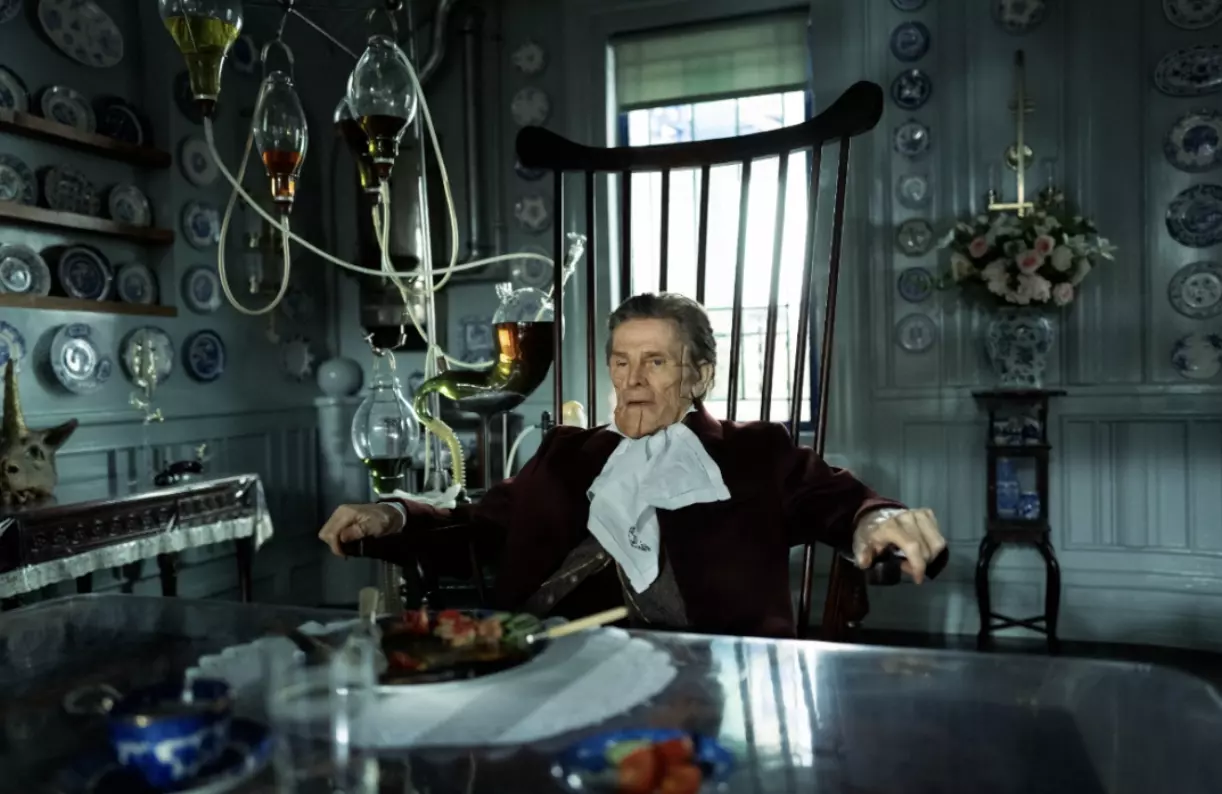 Duncan, with whom Bella spends the most time, initially appears romantic, but soon reveals himself to be irritable, calculating, and domineering, ultimately realizing Bella is not the possession he thought. His character bears a resemblance to "Ken" from "Barbie."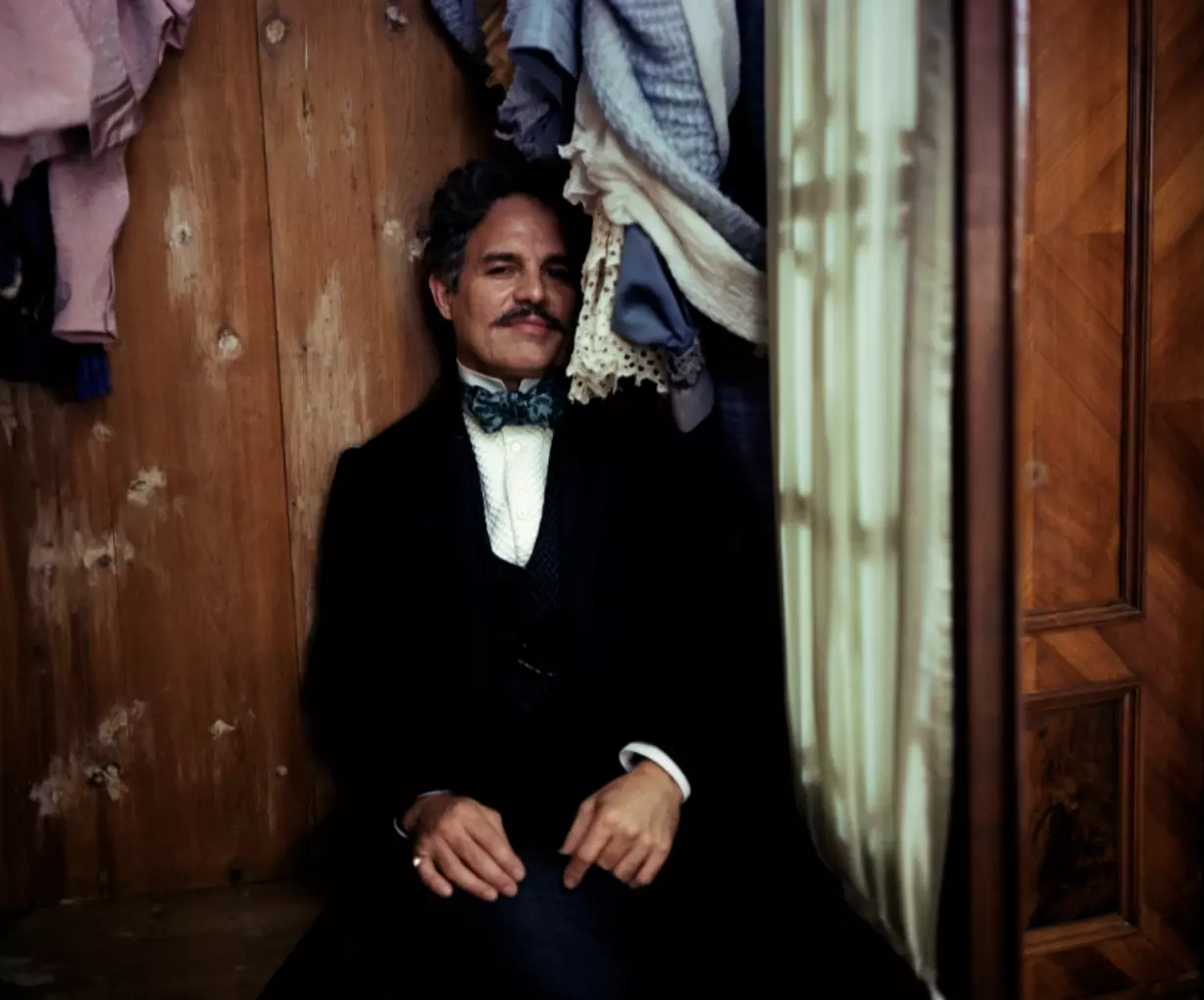 Max, a consistent presence throughout the film, treats Bella with tenderness and is the most giving. He respects Bella's decisions, even though he lacks her capabilities. He places himself in the right emotional position in their relationship, and this, among other factors, makes a lasting impression on Bella.
Of course, "Poor Things" is not solely a discussion of gender issues. If it were, it would be just another "Barbie." In reality, it offers a childlike perspective on the complexities of the human world.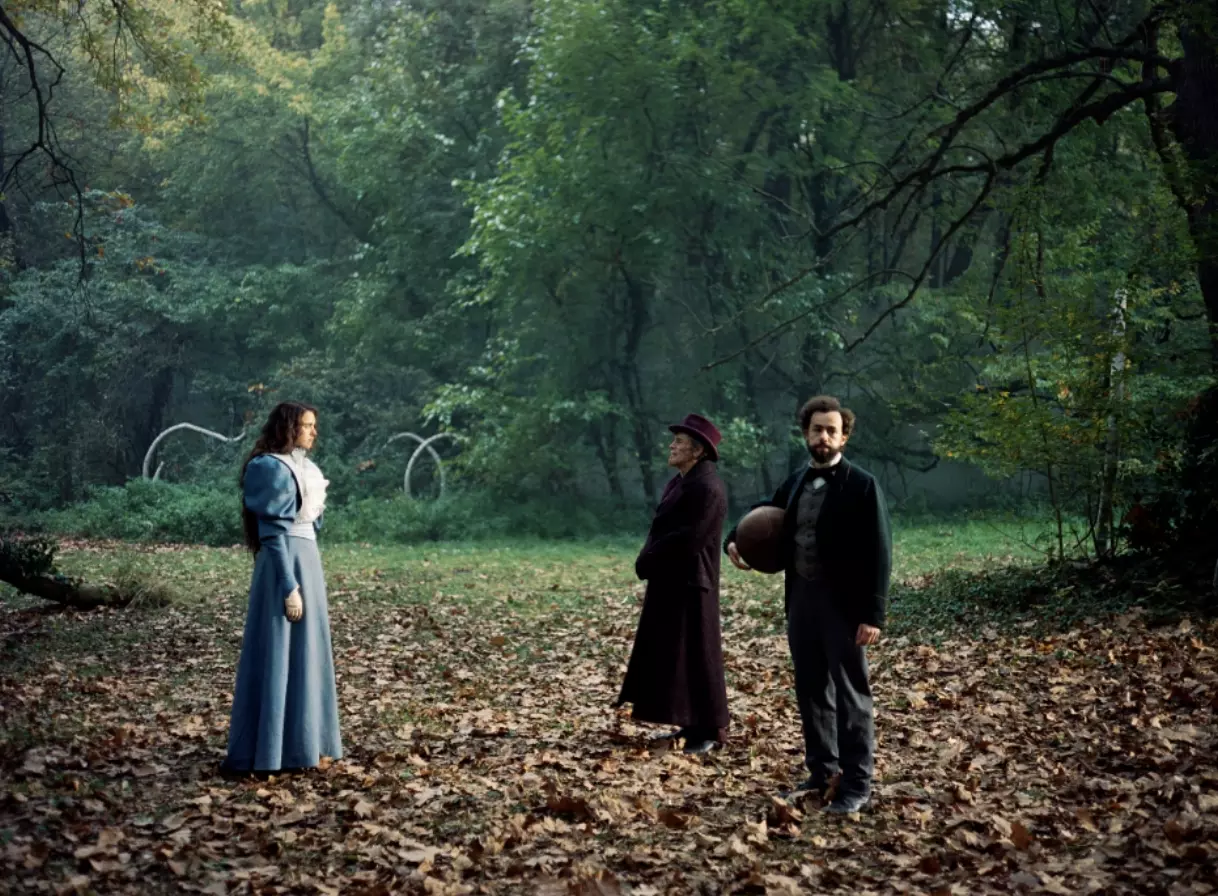 In this context, it is reminiscent of "Eo," a film that competed at Cannes previously. Both films employ a satirical and subversive perspective to reflect on contemporary issues. However, "Poor Things" excels in terms of entertainment value.
The film's main intrigue lies in the fact that Bella's body originally belonged to her mother. When a woman with her mother's appearance, but her own soul becomes public, trouble naturally follows. Bella's mother's husband, a man who should have been her father, appears at the opportune moment, revealing a hidden side. Bella faces a crucial choice. The film's conclusion remains tinged with fantasy, as this complex individual confronts her dilemma.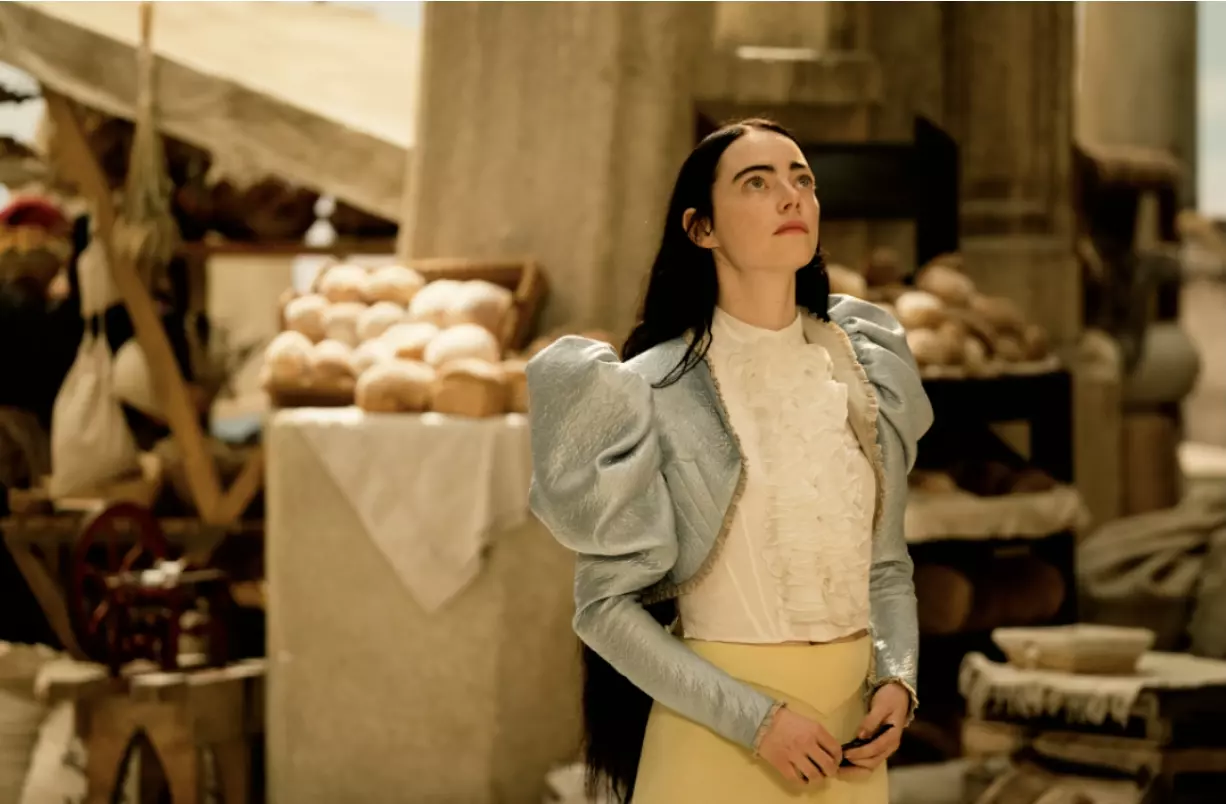 Setting aside these themes, "Poor Things" stands as a highly enjoyable commercial film. Its visually stunning landscapes resemble pages from a children's picture book. Given Lanthimos' history of producing relatively serious works, transitioning to a lively and playful style may require some adjustment for his fans.
Nonetheless, I believe this film will receive the recognition it deserves, both applause and critical assessment. In a year as tumultuous as 2023, with masters and newcomers vying for attention, "Poor Things" stands out due to its uniqueness and is bound to secure a place among the top ten films of many cinephiles this year.