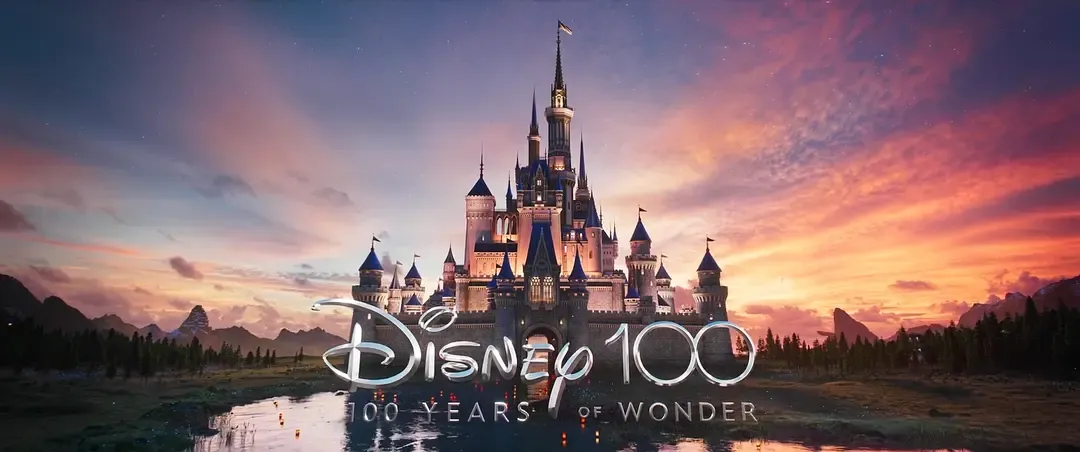 Disney's creation and management of intellectual property, along with its innovation and influence in the animation industry, have helped shape the entertainment landscape over the years. Disney's enduring legacy and success in creating, expanding, and managing IP continue to set the standard for storytelling and entertainment on a global scale. Disney's creation of iconic characters and stories is a multifaceted process involving creativity, innovation, and collaboration.
Snow White and the Seven Dwarfs (1937)
"Snow White and the Seven Dwarfs" was Disney's first feature-length animated film, and at the time, it was a groundbreaking achievement in animation. Disney and his team took a risk by producing a full-length animated movie, which had never been done before. Snow White herself was based on the character from the German fairy tale by the Brothers Grimm. However, Disney's team added depth and personality to her character, making her relatable and endearing to audiences. The seven dwarfs, each with a distinct personality, added humor and charm to the story.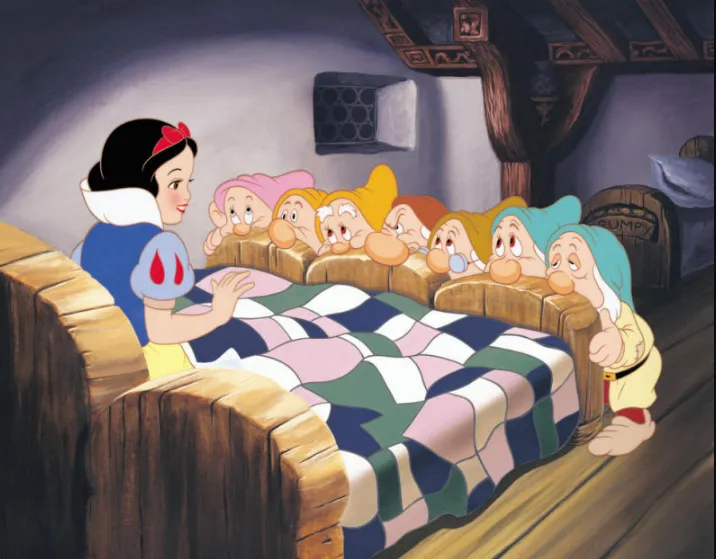 The film was a massive financial success. Despite doubts and concerns from many in the industry who thought audiences wouldn't sit through a feature-length animated film, "Snow White" proved them wrong. Its success not only allowed Disney to recoup the high production costs but also provided the studio with significant profits.
"Snow White" helped establish Disney as a brand synonymous with family-friendly entertainment. It set the tone for Disney's future projects and confirmed the studio's dedication to storytelling and quality. The success of "Snow White" provided Disney with the opportunity to expand into other ventures. It contributed to the creation of Disneyland, which opened in 1955. The popularity of the characters and story also led to extensive merchandise, further establishing Disney's presence in the consumer market.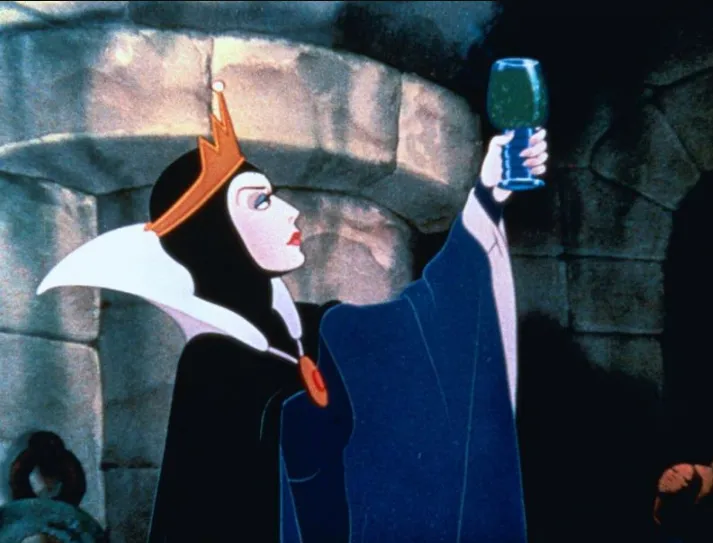 "Snow White" was based on a classic fairy tale, and Disney's success with this film inspired the studio to adapt more classic tales into animated films. This tradition continues with Disney's adaptations of stories like "Cinderella," "The Little Mermaid," and many others, contributing to the studio's legacy of bringing timeless stories to life. "Snow White and the Seven Dwarfs" was a groundbreaking and highly successful film that not only solidified Disney as a major entertainment company but also set the stage for a long history of animated classics and the establishment of Disney's iconic brand.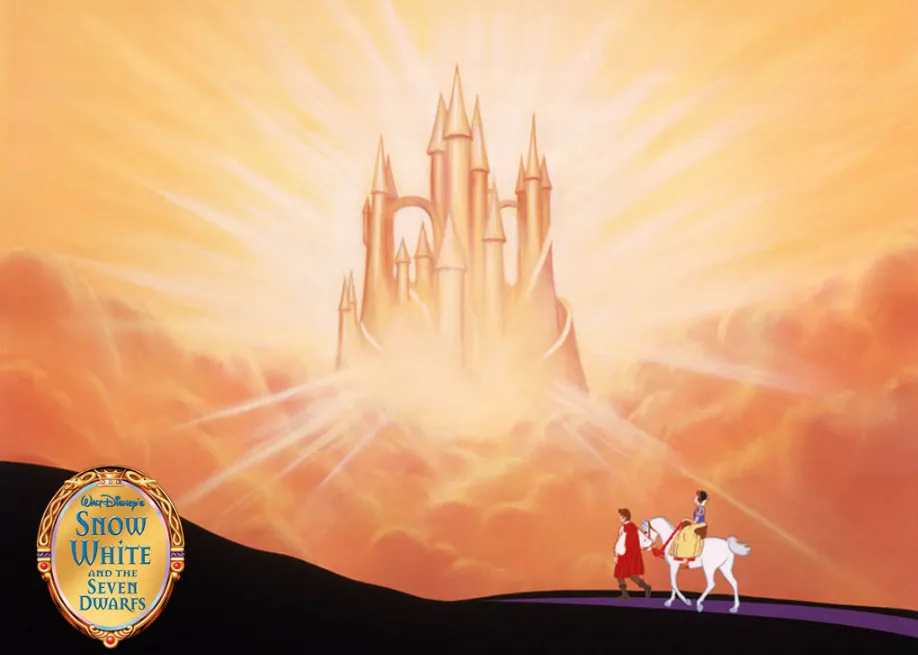 Cinderella (1950):
By 1950, Disney had made significant advancements in animation technology. "Cinderella" benefited from these advances, featuring beautifully crafted animation and memorable sequences, such as Cinderella's magical transformation and the midnight escape. Disney aimed to create a film that would resonate with a wide audience, particularly with young girls and families. "Cinderella" featured a relatable and endearing protagonist, making it a family-friendly film that could be enjoyed by both children and adults.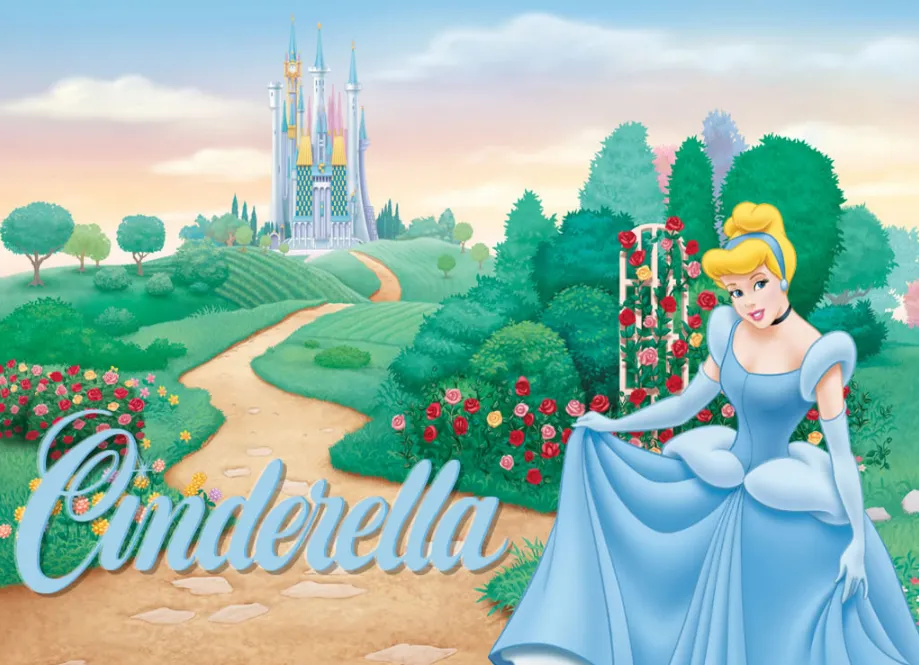 "Cinderella" drew inspiration from the timeless fairy tale. Disney's team adapted the story to create a narrative with universal themes of hope, transformation, and kindness. The film's memorable moments, like the magical transformation of Cinderella and the striking midnight escape, have resonated with audiences for generations.
Cinderella's design, including her iconic blue gown, has become synonymous with the character. Cinderella" incorporated memorable songs, such as "A Dream Is a Wish Your Heart Makes" and "Bibbidi-Bobbidi-Boo," which added to the film's appeal. Disney had a strong tradition of creating musical animated films, and "Cinderella" continued this tradition.
"Cinderella" was created as part of Disney's ongoing commitment to animation and storytelling. Walt Disney had a vision of producing high-quality animated films that would captivate audiences and establish the studio as a leader in animation. The 1950s marked a period of post-World War II optimism, and Disney aimed to create films that would provide a sense of hope and escapism for the audience. "Cinderella" offered a timeless and uplifting fairy tale that resonated with the desire for happier and more enchanting times.
Disney was known for its ability to adapt classic stories and make them appealing to a modern audience. "Cinderella" was based on the well-known and beloved fairy tale, offering a story with universal themes of hope, transformation, and the triumph of goodness over adversity.
After facing financial challenges during World War II, Disney needed successful films to generate revenue for the studio. "Cinderella" was seen as a film with the potential to achieve financial success, following the commercial and critical success of "Snow White and the Seven Dwarfs."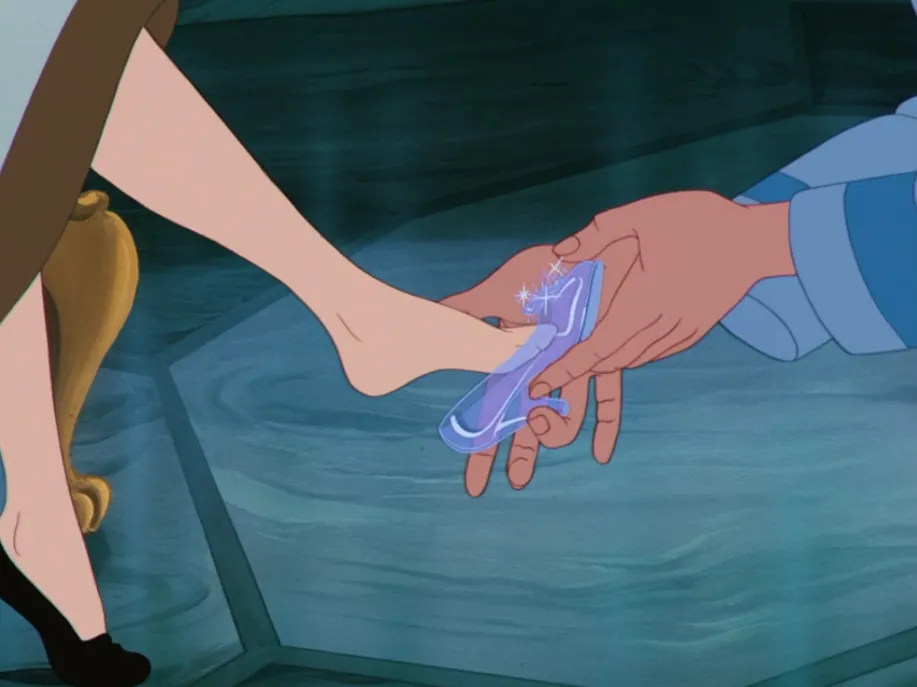 The creation of these iconic characters and stories involves a combination of respecting source material, adapting stories to contemporary audiences, and infusing Disney's unique brand of magic, storytelling, and character development. It often requires a team of skilled animators, writers, directors, and artists working together to bring these characters and stories to life, while always striving for innovation and quality. Disney's enduring appeal is a testament to its ability to create characters and stories that stand the test of time.