Director Agustin Carbonere and producer Eva Padro spent over a week in Pingyao. Pingyao is a city in central Shanxi, China, famed for its importance in Chinese economic history and for its well-preserved old architecture. In addition to watching films and exploring ancient temples, they actively participated in industry gatherings every night to make new acquaintances. Their primary goal was to connect with Chinese distributors who could provide opportunities to promote their film 'El Santo' (The Saint,2023) into the Chinese market.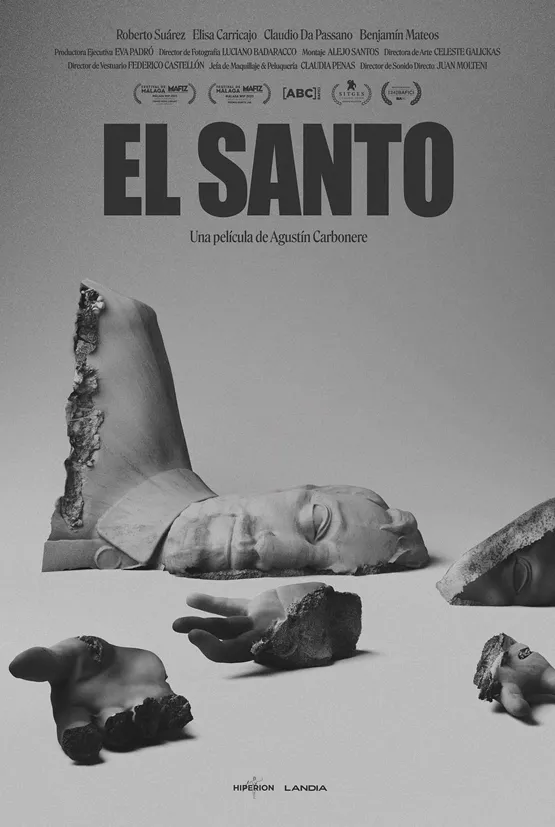 Obstacle 1: Culture difference
The Asian premiere of 'El Santo' at the Pingyao Film Festival has received remarkably positive responses that even exceeded Marco Müller's expectation. As the Chief Adviser of the festival and the one who personally selected 'El Santo', he shared his observations: 'We had Q&A discussion for ten minutes, but then the audience kept following the director for another half hour to ask questions. This is always a good sign, which means the young audience who normally attend Pingyao festival were quite exhilarated from the ways Agustin made a very unusual combination of two elements, arts and commerce.' said Marco as he recalled the first screening of 'El Santo' in Pingyao.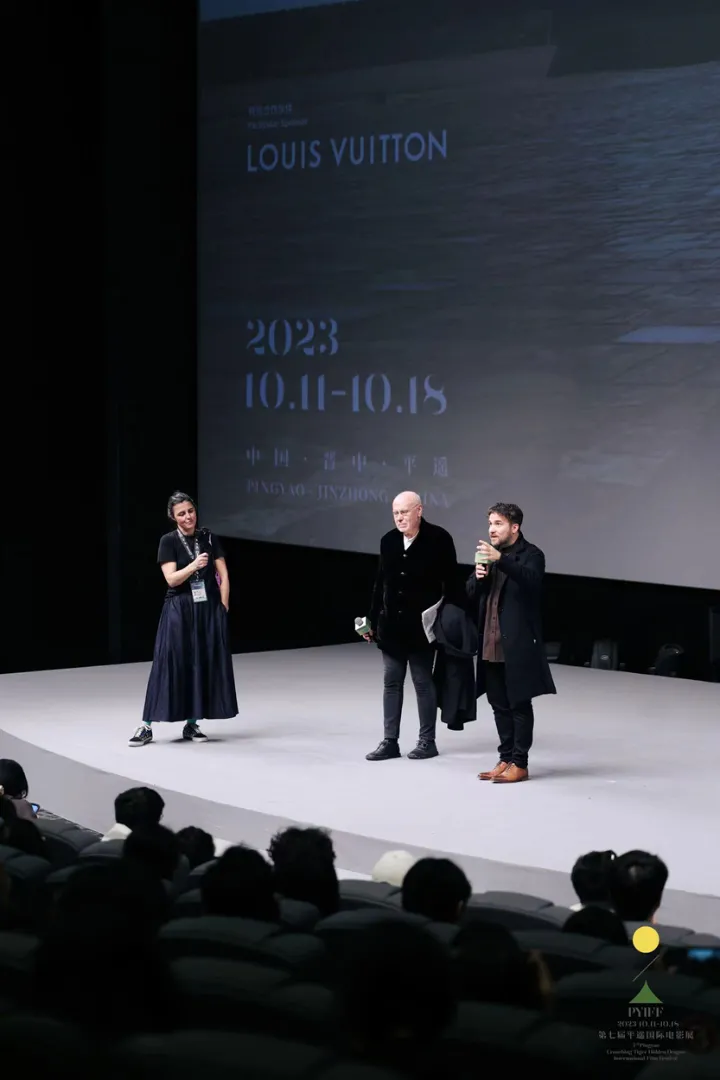 But the 40 minutes discussion is far from enough to bring them more audience and box office outside of Cinema Palace in Pingyao. Typically, art house films tend to find their audience limited to film festivals, particularly when it comes to Latin American films, which are relatively rare on China's screens and streaming platforms.
The lengthy Q&A session was a testament to the young, educated audience's strong desire to learn and their ability to relate to the film's themes. The exploration of truth and falsehood in the realms of performance and superstition resonated deeply with audiences in both China and Argentina. 'El Santo' delves into the world of a 'curandero' or shamanic healer, who is believed by the masses to possess the ability to heal all manner of pains and disabilities. Agustin, the director, unearths the unseen world of this 'Saint' and explores the rise and fall of an idol. During a press conference, Marco Müller shared his personal experience related to the film's narrative. He recounted his visit to China in the 1970s, particularly to the Wudang Mountain, famous for its Kungfu culture. There, he witnessed monks demonstrating their superhuman abilities to superstitious visitors who hope to be cured. This experience highlighted the universal themes of the film that transcend cultural boundaries.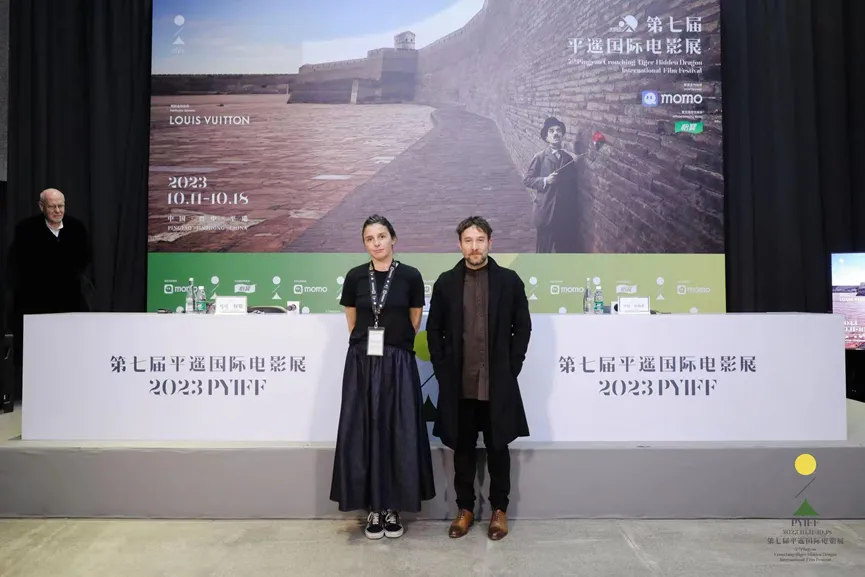 During a private conversation on 'El Santo' with Agustin Carbonere, I shared a personal and interesting experience from my journey in Argentina. It was in June 2016, and Jia Zhangke's 'A Touch of Sin(2013)' had just been released in Argentina. As a couchsurfer, I had the opportunity to stay in the home of a local gentleman in Cordoba city for free, and this man happened to be a film teacher at a college. He had recently watched 'A Touch of Sin'. During those years, film enthusiasts liked to compare 'A Touch of Sin' with 'Relatos Salvajes' (Wild Tales,2014), an acclaimed Argentinean film. Both had premiered at Cannes and consisted of various peculiar yet realistic stories. For many Chinese moviegoers, the Argentinian film was more enjoyable than the Chinese one. However, the Cordoba film teacher had a rather different perspective. He said, 'Your film is amazing, ours is bullshit.' In some way, his comment seemed to support the Chinese proverb that suggests, 'The moon in foreign countries is rounder'. Agustin fully understood the notion of culture shock, and recognized that the concept of 'similar but different' is an essential factor contributing to the exotic charm that foreign films and cultures offer to audiences around the world.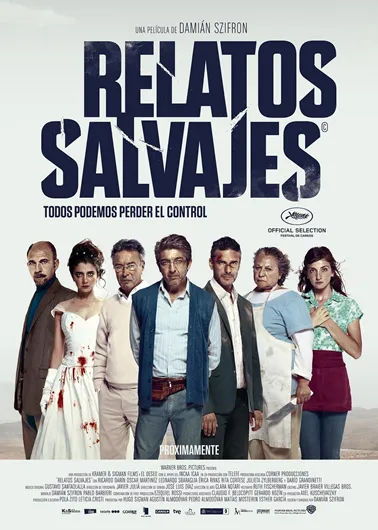 However, the exotic allure often fails to captivate the Chinese audience. 'When I speak to Chinese distributors,' Marco Müller told me, 'they always say they think the Chinese audience are not used to see Latin American films, so very rarely buy Latin American films'. It seemed to be true even at the Pingyao festival, a haven for cinephiles. After the premiere of 'Eureka(2023)', another Argentinian film by the renowned director Lisandro Alonso, Marco expressed his disappointment when he learnt that at least one-third of the audience slowly but steadily leaving the theater.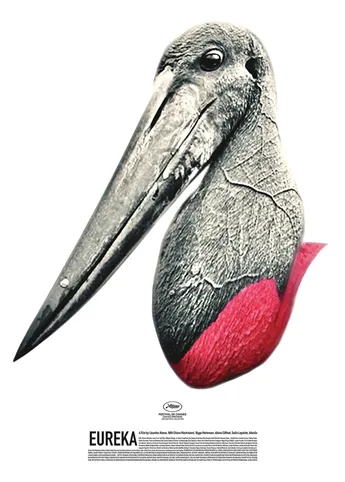 Part of this phenomenon may be due to a detail Marco may be unaware of. During Eureka's premiere in Pingyao, the red carpet event had just begun. Many members of the audience who had purchased tickets for Eureka were just taking this opportunity to catch a glimpse of Chinese young idols walking the red carpet outside the theater.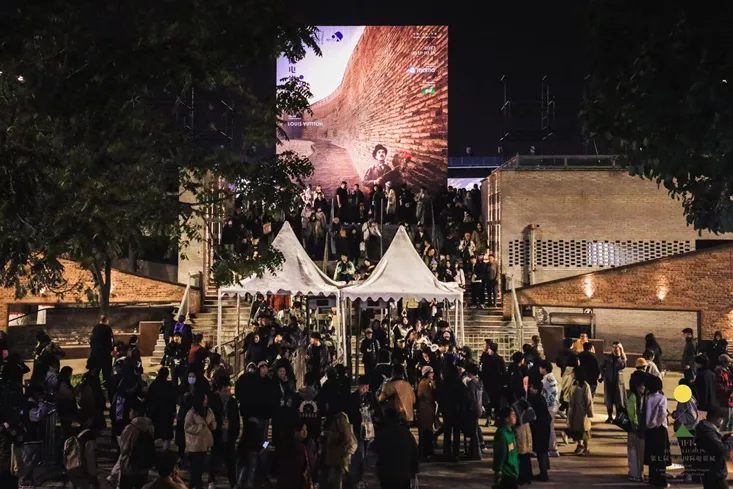 Obstacle 2: Censorship
Marco Müller finds it insufficient to include only three works from Latin American countries against a total of 21 non-Chinese films at the Pingyao Festival. The main reason for this limited number is censorship. Every time when there is hint of sex and strong violence, which is very often the case in Latin American films, the censorship board rejects the film or requires the filmmakers to make many modifications.
Luckily for 'El Santo', the required modifications were relatively minor, and the producer readily accepted them. The filmmakers' flexibility and willingness to make adjustments were key factors in allowing the film to be screened at the Pingyao Festival.
One Latin American film Marco submitted to censors this year for Pingyao didn't pass. It's 'Los Delinqüentes'(The Deliquentes,2023), a co-production between Argentina, Brazil, Chile and Luxembourg. It had its world premiere in the Un Certain Regard section at the 2023 Cannes Film Festival, and was selected as the Argentine entry for Best International Feature Film at the 96th Academy Awards. 'It's, by far, probably the most interesting new voice there to emerge in Latin America recent years', Marco believes, 'I am half Brazilian, so of course I would like to see more Brazilian films in the selection, but again, the touch of sex was stronger in the case, so it didn't pass the censorship.'
Half-month after the Pingyao Festival, the Golden Rooster Film Festival is set to take place in Xiamen City. In the competitve category of International Film Section there are 10 films participating, with 3 of them coming from Latin American countries. Additionally, a Brazilian film titled 'Propriedade' (Property,2022) will be featured in the Panorama unit. This proportion appears to be significantly higher than what we observed at the Pingyao Festival.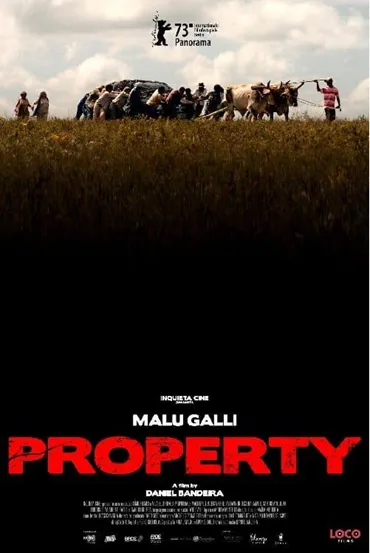 Rainbow FONG Mei Po, the Artistic Director of the Golden Rooster Award's international film section, acknowledged the works from Latin American with high praise, 'Their filmmakers present worldviews that are very different from ours, most of time, they have very bold visual style. And I like it that their storytelling approach is entrancing, usually honest.'
Indeed, the bold visual style is one of the reasons why Marco Müller is concerned about censorship. However, Rainbow Fong's experience with submitting selected films suggests that 'bold visuals and explicit content may pose even less of a problem compared to drug-related themes that are a significant concern. Otherwise, there are always great titles to choose from.'
Interestingly, 'Los Delinqüentes', which didn't pass into Pingyao, will come onto Screen of Golden Rooster film festival's international category. This observation highlights the varying standards of censorship imposed by different local governments.